Home
I guess this is it. My personal space in the middle of world wide web. I don't have any particular idea for this place. I will probably upload some stuff, write about my projects and try my hand in technical writing. I really enjoy reading about people struggling with modern technologies during their work on different projects. It's both entertaining and informative, so I want to take a part in this trend. Also, expect some setters from time to time.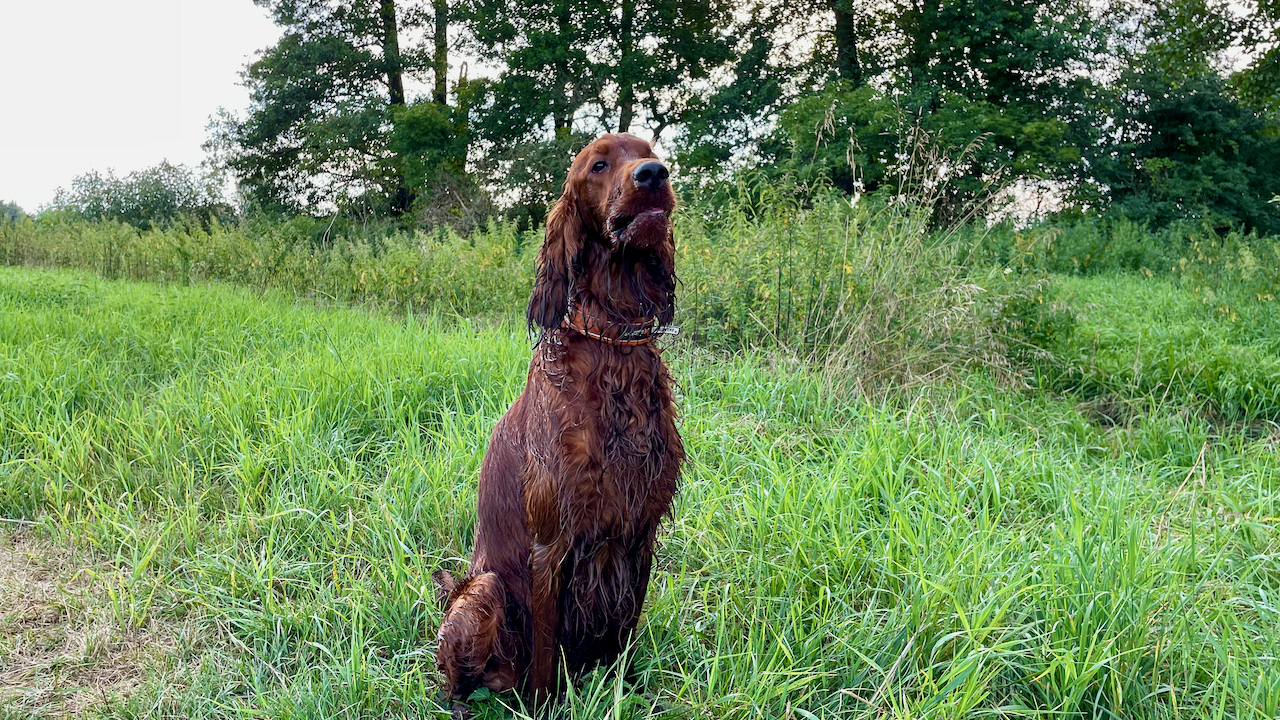 My latest post on the blog: "How to make your Go code go-getable with fossil (or other non-git vcs)?".
If you came here in hope for some collaboration, you're more than welcome. Check out about page and visit my projects. This will give you a brief overview of my competencies.